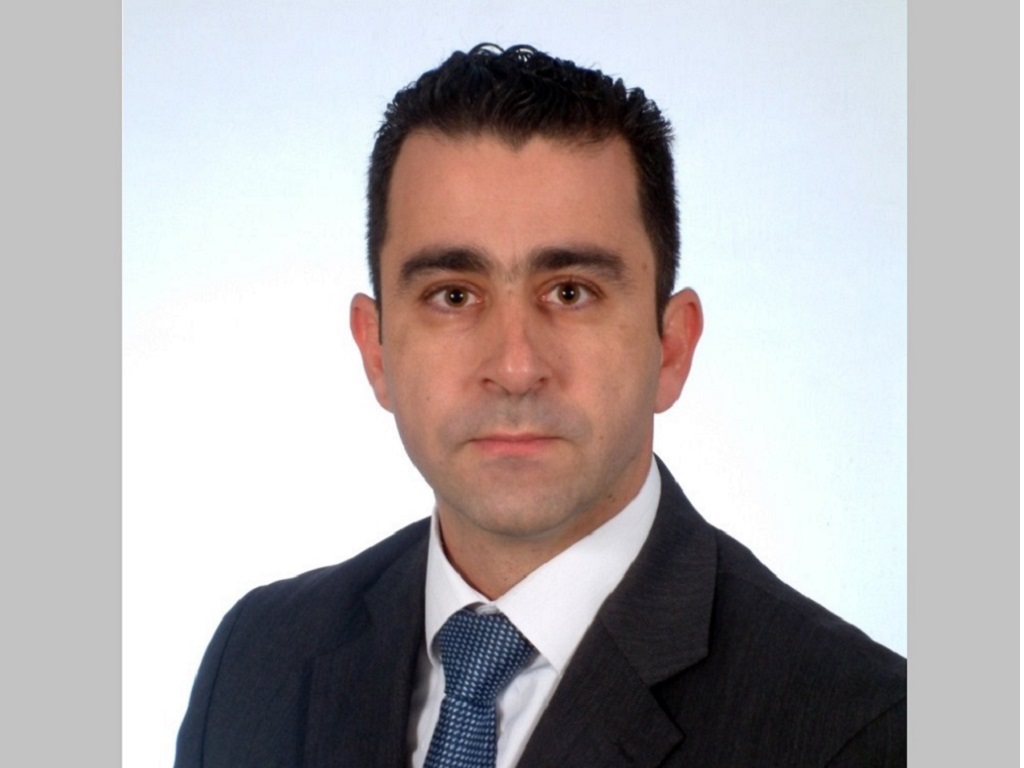 FAVORITE GUIDING PRINCIPLE:
Make it better than it was before
---
Petros Mavroudis
Co-Founder
Hotel E-commerce analysis is what drives AB INTRA Tourism & Hospitality, and Petros Mavroudis is what drives AB INTRA Tourism & Hospitality's strategic analysis. Expert user of Excel spreadsheets with a highly defined understanding of webhotelier and primalRes booking angine and channel manager platforms Petros is part of the foundation of AB INTRA Tourism & Hospitality.
Petros likes to start with a blank sheet of paper and a group of his peers in formulating an idea and then making it a reality.
He also enjoys AB INTRA Tourism & Hospitality's commitment to the best tools and latest technology, and in turn, Petros challenges his partner vendors to improve their services, always looking for ways to make it better.
To call Petros a perfectionist doesn't quite capture his true personality.
Disorganization drives Petros crazy; like Excel, he thinks in columns, rows and numbers.
For him Mr. 00010010 is far cooler than 007. He is currently hooked on Sudoku and is not satisfied until he completes his daily puzzle accurately, without corrections or side notes.
If you're looking to strike up a conversation with Petros, just ask him about the power of numbers. He can talk for hours. He is also a passinate piano player with 8 years studies and he enjoyes taking care of his olive trees.
Petros is a family man and his single most important focus is being the best husband and father he can be.
He is also passionate about providing his son with warm memories of shared adventures and experiences.
Petros's favorite Guiding Principle is: "Test it... don't be afraid to fail."
EXPERIENCE
• AB INTRA Hospitality (Present)
• ekies all senses resort Halkidiki
• Sani Asterias Suites
• Hyatt Regency Hotel Thessaloniki

Connect with Linkedin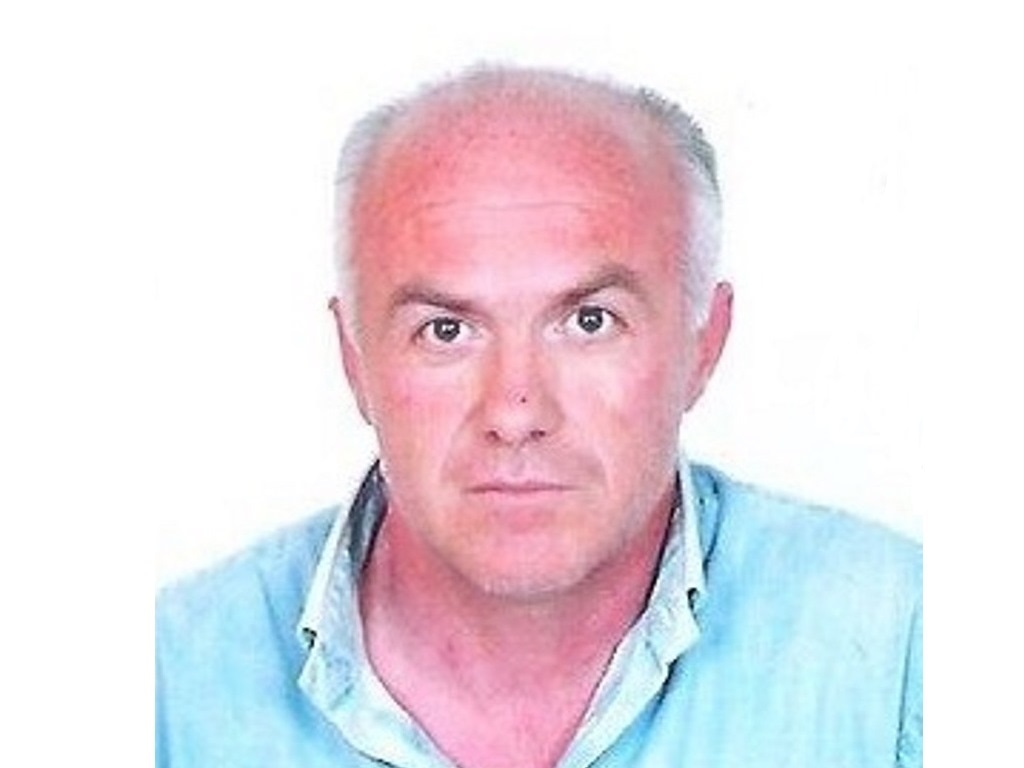 FAVORITE GUIDING PRINCIPLE:
Test it... Don' t be afraid to fail
---
Vangelis Mantzolis
Co-Founder
A couple of things attracted Vangelis as he considered joining AB Intra Hospitality. One was the opportunity to build AB Intra Hospitality. Another reason was because he believes companies with a strong, active culture are the most successful. It's not how we work, it's how we live.
Vangelis grew up in a village in the Pieria Mountains and is from a dedicated family who believes in hard work, leadership and civic involvement. In his opinion hard work never goes unrewarded and no job is ever completely done. Vangelis has been honing his leadership skills from a young age. At age 17, he was promoted to captain of his soccer team, directly responsible for leading 22 players. Vangelis likes to be challenged. He's a perpetual, lifelong learner, a need that is easily satisfied in the ever-changing hospitality & travel world. Vangelis spends his free time pursuing his outdoor passions: mountain biking hiking and playing football and also listening to music (his favorite radio channel is Martini in the Morning). Vangelis is a proud dad to one terrific son who challenges and inspires him to make the world a better place.
A lot time of working on the farm with his dad and in the winery taught Vangelis many important lifelong lessons. One is,"Do everything with gratitude and humility". His favorite guiding principle is "Lead by example" and "Walk your talk." According to Vangelis, "this is the most important principle because it speaks to the core of who you are both personally and professionally"
EXPERIENCE
• AB INTRA Hospitality, 2014 - Present
• Possidi Holidays 2014-2015
• Winery C. Papagianni 2013-2014
• TUI Hellas 2000-2013

Connect with Linkedin